THE ACTIVITIES OF YOUR HOLIDAY CLUB IN CORSICA
KIDS CLUB AND JUNIOR CLUB
There is something for all ages
ANIMATIONS AND ENTERTAINMENT
FITNESS - AQUA GYM - BEACH VOLLEY …
peace, fun and relaxation guaranteed
Varied tourist activities
Discover this little piece of paradise…
Are you heading for Corsica for your summer vacation? This is an excellent idea, as the Isle of Beauty is home to real treasures: heavenly beaches, turquoise water, steep mountains and picturesque villages, not to mention cuisine and crafts. While the accommodation offer is varied, the choice of staying in a holiday club in Corsica is widely acclaimed, especially if it is by the sea. Here is why this solution is ideal and how a holiday club in Corsica is the promise of a total immersion in the soul of the Isle of Beauty.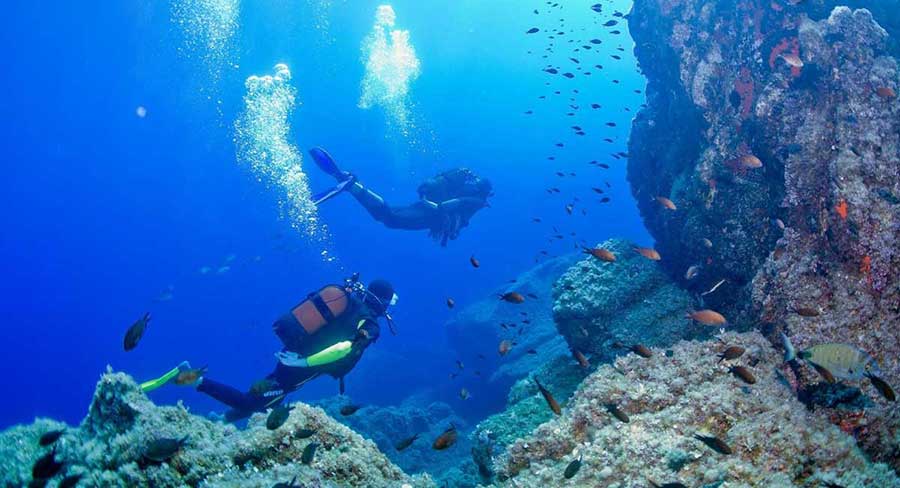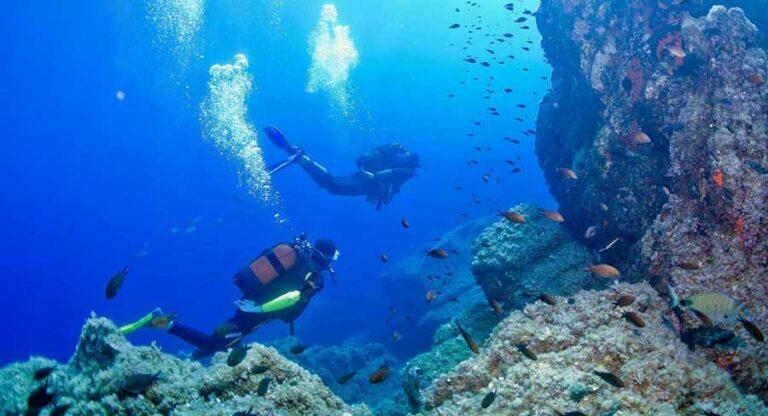 Choosing a holiday club in Corsica allows you to adjust the type of accommodation according to your wishes and the number of guests. Whether you prefer to stay in a cottage, chalet, bungalow or on a campsite, you will enjoy an idyllic setting surrounded by nature. Each form of accommodation is designed and arranged to combine conviviality and privacy for unforgettable holidays.
You also benefit from a wide range of services: wifi, TV room, sanitation facilities, laundry, bar, fast food service and grocery store. These allow you to appreciate the cocoon offered by your holiday club in northern Corsica in all serenity for your days of "farniente".
In addition, your accommodation is the ideal starting point to explore the region to discover the beating heart of the island of beauty: Costa Verde, desert des Agriates , Parc de Saleccia, Cap Corse or the calanques de Piana.
Fun activities for everyone
Holidays are often synonymous with moments shared with family or friends to forge memories that will stay with you the rest of the year. And for that, what is better than a stay in a holiday club in Corsica?
The snack bar and restaurant take the stress out of cooking on days when you just want to relax with your loved ones without mundane chores. The swimming area of a holiday club in Corsica always gets the thumbs-up from young and old alike with swimming pools, balneotherapy and slides, guarantees of relaxation but also great laughs.
Those who need to recharge their batteries appreciate tanning sessions with a good novel. Sports enthusiasts are not forgotten, with a gym equipped with bicycles, rowers and treadmills, as well as water games, aquagym and beach volleyball.
Discovery of cuisine and heritage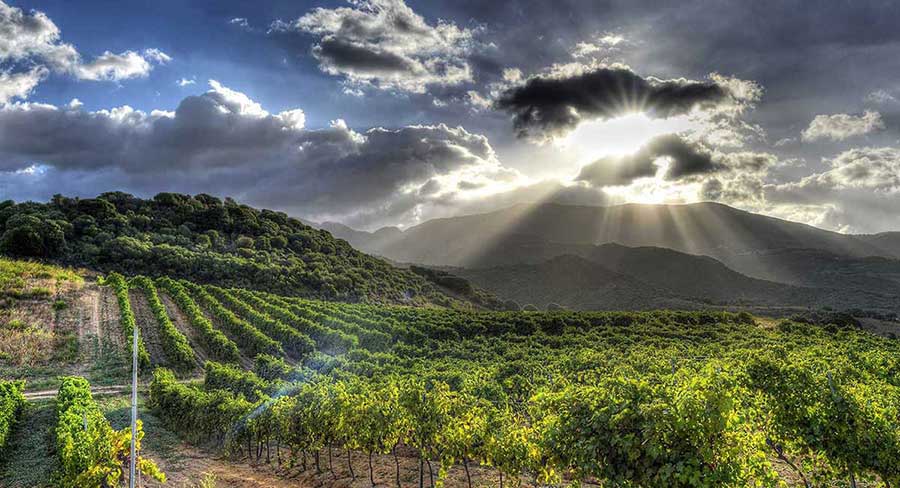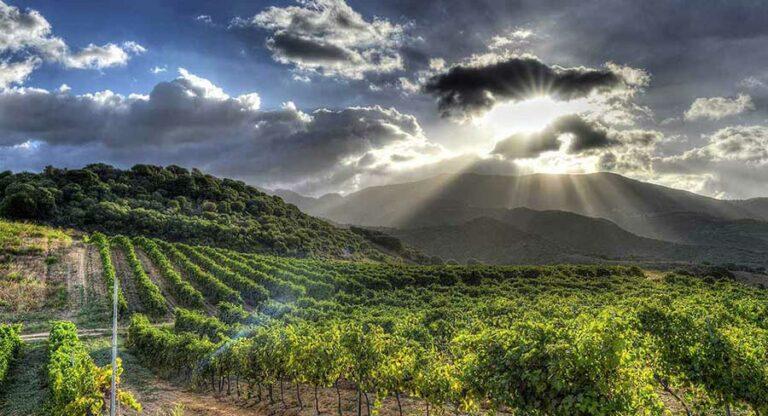 The reputation of the Isle of beauty as a Mecca for gastronomy is well established. A stay in a holiday club in northern Corsica is guaranteed to tickle your taste buds when you discover the local delights which give pride of place to local products. To please all palates, restaurants and snack bars also offer an international menu with pizzas, salads, paninis or steak and fries.
From your holiday club in Corsica, you can organize walks or hikes to discover the richness of the local cultural heritage: hilltop villages with traditional houses, craftsmanship (knives, pottery, essential oils, cosmetics, jewellery), polyphonic songs, chapels, forests, etc.