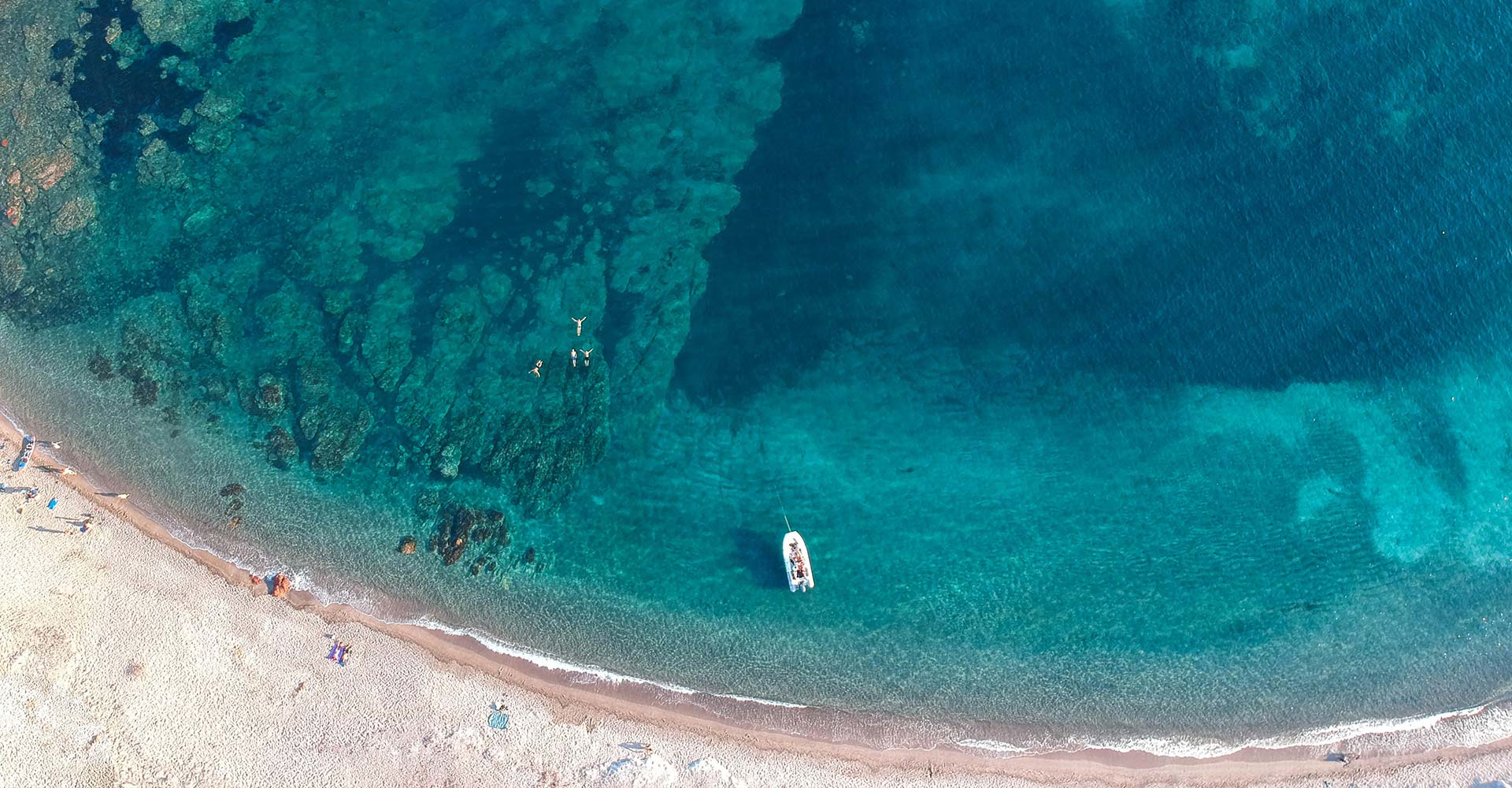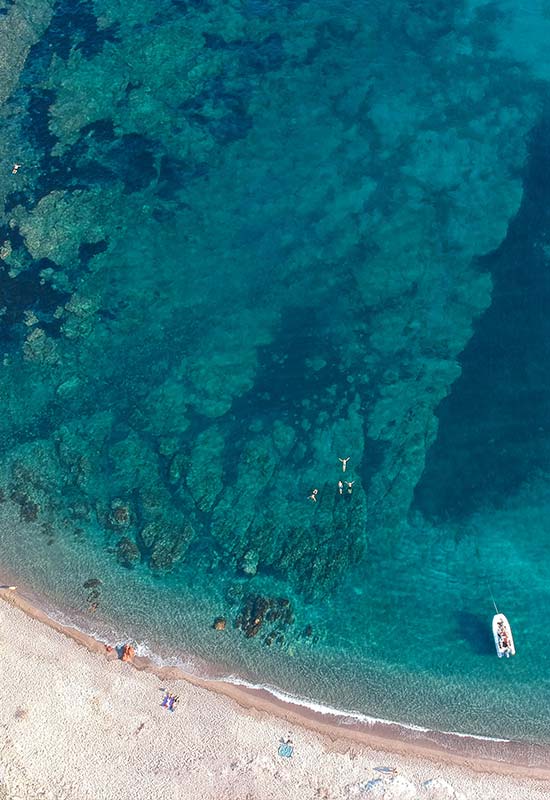 Saleccia Park is the only landscaped botanical park in the entire island of beauty. It is located just 4 kilometers from the very touristy seaside town of L'Ile Rousse and near the < a href="https://www.lecampoloro.com/desert-des-agriates/">desert des Agriates also worth visiting if you can. Designed by landscape architect Bruno Demoustier, you will discover 7 hectares of typical Corsican vegetation divided into several visit areas, all explained from different points of view: botanical, historical, traditional, human and environmental approach. There is nothing better than discovering Saleccia Park as a family thanks to its various facilities (Food with vegetables from the garden, shop, picnic area, car park). In addition, activities suitable for all ages are offered to visitors such as quizzes, a playground for children, the presence of farmyard animals, a bird observatory, an educational hive, but also workshops. , pony rides, courses, exhibitions, nights under the stars, etc. during school holidays. Here is everything you need to know about this place as enchanting as it is cultural.
The history of Saleccia Park
The site of Saleccia is actually an ancient olive grove cultivated since Neolithic times. You can still discover many traces of its occupation over the centuries: citrus gardens, cereal terraces, hay hut, threshing floor, ponds and drinking troughs bear witness to a rich agricultural past which enabled farmers to create a essential economic resource for the region and its gastronomy. The park was part of the dowry of one of the sisters of the famous Pascal Paoli, a figure of the Corsican resistance.
It was the Acquaviva family who owned the property in 1974, then occupied by 1200 olive trees. But, a major fire ravaged the park and most of the olive trees burned (only a dozen could be saved). The son-in-law of the Acquaviva family then worked to clean up and rehabilitate the site following this tragic event. Thanks to his great knowledge as a nurseryman and landscaper, he manages to constitute a real botanical collection, composed mainly of plants typical of Corsica and the Mediterranean.
This site, then completely wild, is particularly vulnerable to climatic disasters and the question of how to protect it inevitably arises. But, it is also a question of protecting it against real estate pressure and thus allowing it to continue as such. It was then that the idea of opening it to visitors arose, but for that, extensive development work had to be carried out. After 8 years of hard work, Parc de Saleccia and its 7 hectares of trees are ready to welcome visitors in June 2005.
Practical information for visiting Saleccia Park
Since 2005, Parc de Saleccia has been one of the most visited places in Corsica and visited by customers of all ages and nationalities. If you are staying near Île Rousse, we advise you to plan a day in the park.
You should know that the site visit takes about two hours and that it is possible to opt for a free visit mode, for a guided visit or for a tour of the park organized for groups of people. The park is open to the public from April 1 to October 31. It opens in April, May, June and September as follows:
Monday 2pm-7pm
Tuesday to Saturday 9:30am-7pm
Sundays and public holidays: 10am-7pm
In July and August, Seleccia Park is open daily from 9 3:30 a.m. to 7 p.m.. During the month of October, visits are from Tuesday to Sunday from 10 a.m. to 6 p.m. The full price is €9.50 and reduced by €7.50. It is possible to take a family pass for the sum of 27 € or a subscription card from 30 €. Admission is free for children under 4 years old.