Le Campoloro: your Yelloh! campsite in Corsica
If Campoloro has chosen to join the Yelloh! Community, it is primarily so that you know how much your happiness and wellbeing are important to us. And what that says about us, is that you will be able to find with us a unique state of mind in Corsica, together with unparalleled service quality and equipment that is second to none.
The Yelloh! Village spirit: artisan of pleasure
93 owners of independent campsites in France are part of the Yelloh! Village. What unites them is to live their profession as a passion, and to devote heart and soul to hosting their guests in the best possible conditions: accommodation, outdoor spaces, activities for the youngest, infrastructures, everything that is involved. to the quality of your stay and your time spent in a Yelloh! Village. All aspects are expertly studied and are the subject of a process of constant improvement.
Yelloh! campsite services
Spending a holiday at a Yelloh! campsite means, above all, ensuring access to a large number of services and infrastructures, activities for young children and adults, a sports ground, sports activities, themed evenings, and of course an aquatic area with several pools. But it is also a range of additional services on request and à la carte, (at a cost, depending on the chosen category) to meet all your desires and offer you tailor-made holidays: linen, baby equipment kits, or even cleaning at the end of your stay. Your Yelloh! Village in Corsica offers many services that will allow you to simplify your life and relieve you of all constraints during your stay.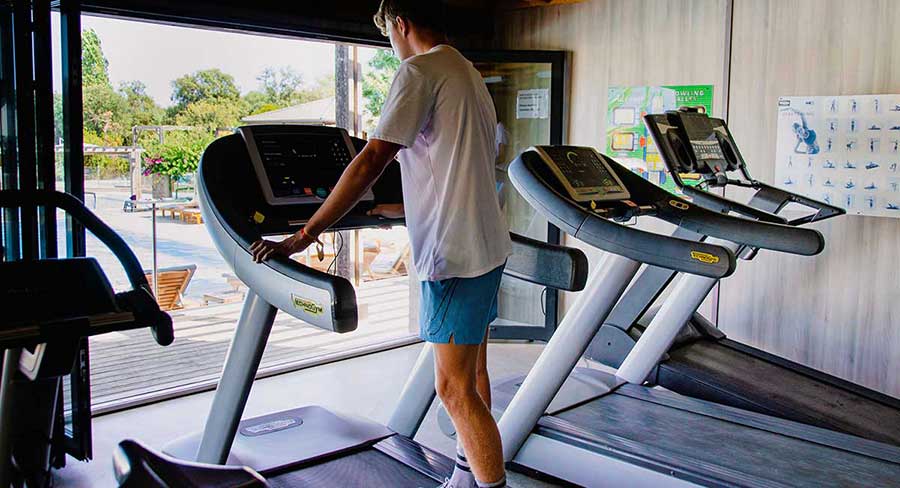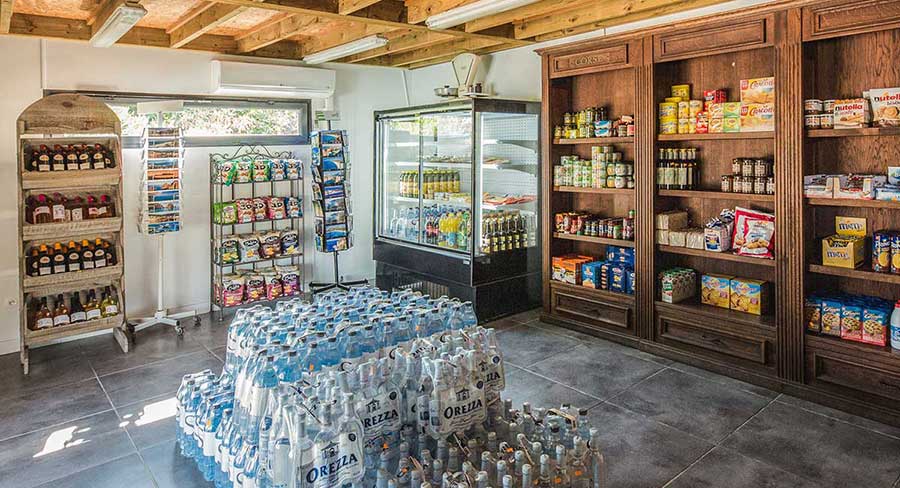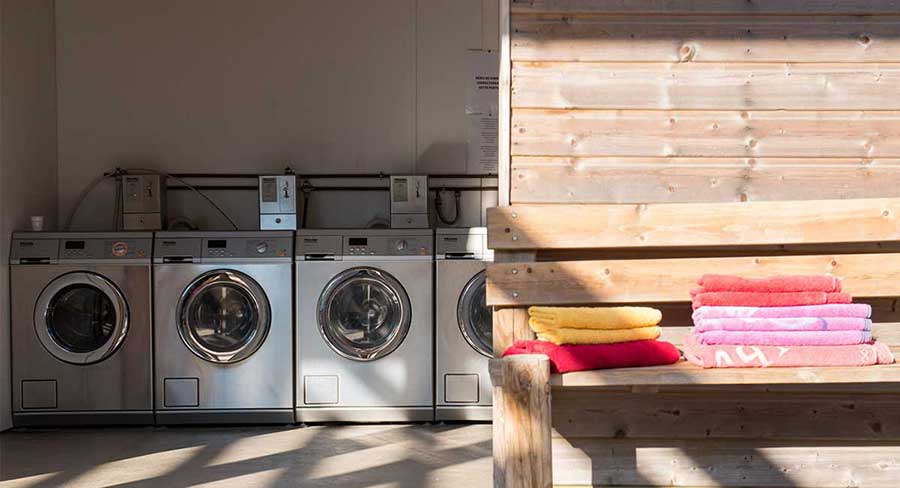 Yelloh! Village: activities for the whole family
Between two excursions, you will enjoy lazy days by the pools to relax and unwind. If you prefer to recharge your batteries while exercising, an equipped gym awaits you, as well as group lessons in beach volleyball, aquagym, water polo, and more.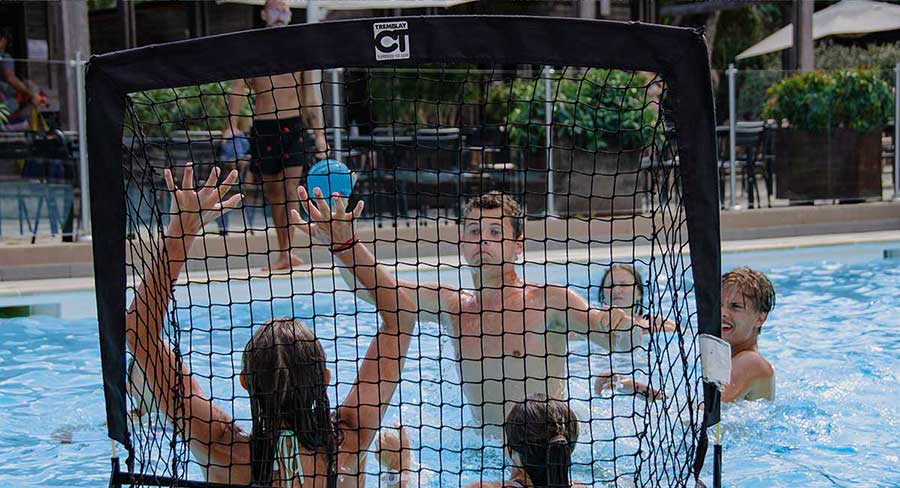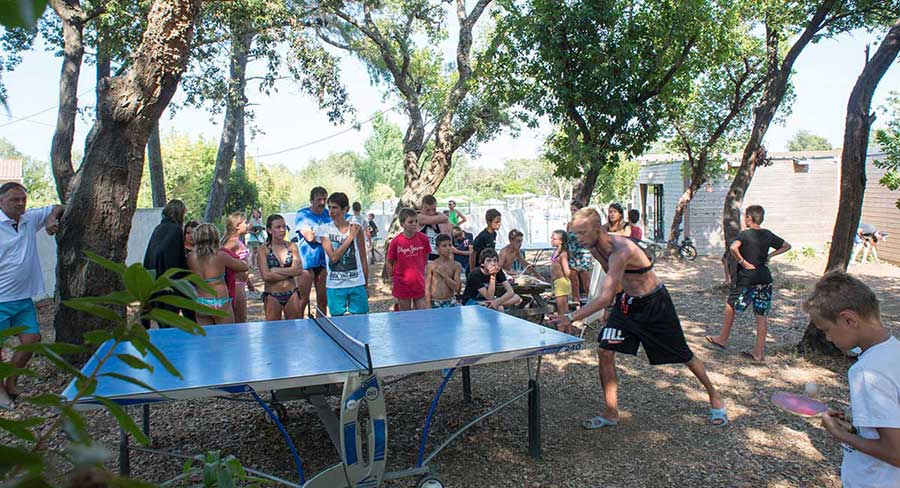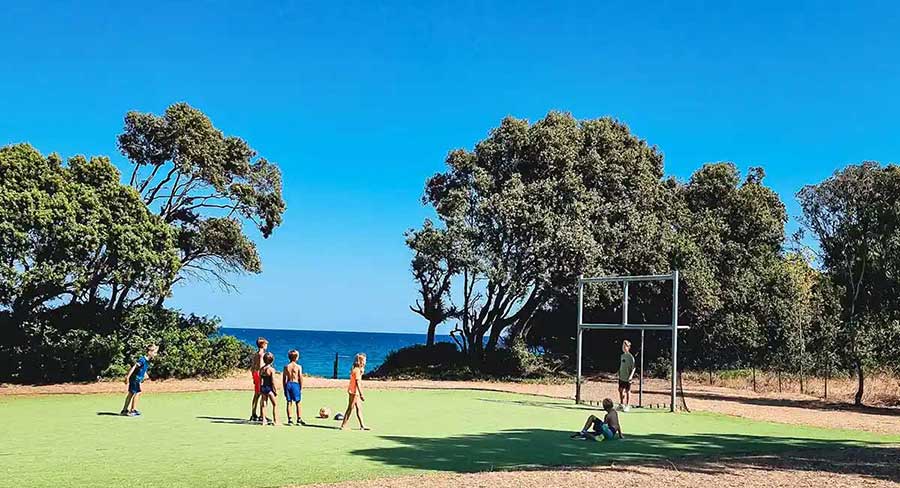 CALM AND SERENITY IN OUR MAXIMUM COMFORT BUNGALOWS
Yelloh! Holiday Village also thinks of young (and not so young!) people: they will certainly enjoy the water park. The slides are often where children and their new friends meet up during the many activities and workshops offered during their stay in the kids' / children's / teenagers' clubs. Everyone has fun and laughter with family and friends with eyes that sparkle with joy.